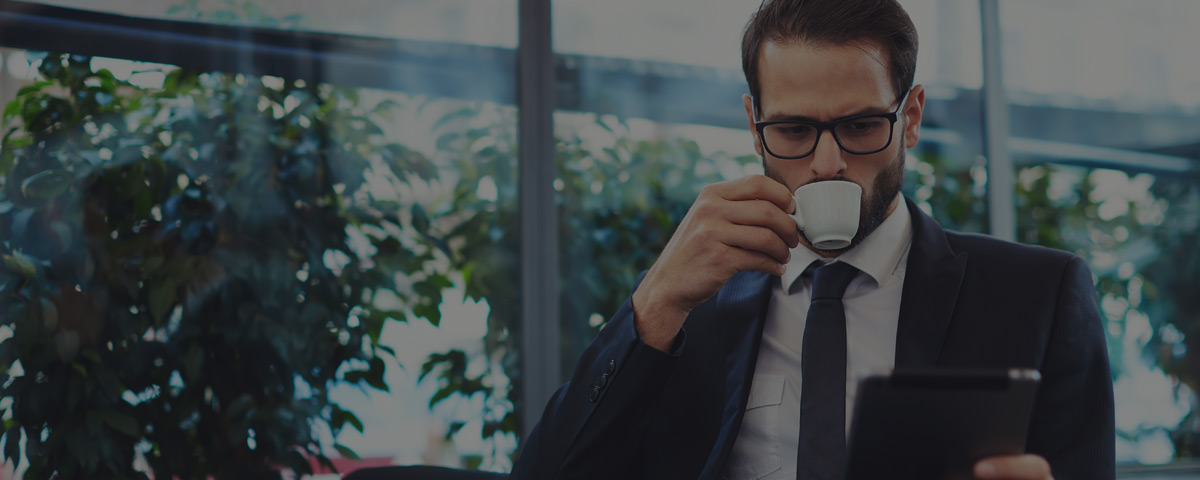 Connecting you with the right investment opportunities
Our Services
Clifford Morton's team of experts are based in London's Canary Wharf. Between them they have decades of experience in the investment industry.
They'll use their skills to provide a comprehensive consultation and find you products suited to your risk and investment requirements.
Bonds & Loan Notes
Our range of high yield secured Bonds & Loan Notes offer the benefits of regular, consistent returns over a fixed time frame.
Alternative Finance
Now smaller investors can 'become the bank' and lend to a range of companies seeking funds for short-term projects through alternative finance investments. Examples include Peer 2 Peer (P2P) lending and other similar arrangements.
Innovative ISAs
It's easier than ever to save in a tax effective manner, while beating the rates available from mainstream investment and savings products. We work with exciting new products such as Innovative ISAs.
Experienced
Our Senior Management Team has over 50 years combined experience in investments.

Vibrant
A knowledgeable, enthusiastic team of Investment Consultants are always here to help.

Professional
Our investment specialists ensure you get introduced to well suited opportunities.

Testimonials
Here's what just some of our clients have said
I am very happy with the service I received from Clifford Morton. I found them to reliable and very competent. Would recommend to my family and friends.
Michael T — Investor
Thank you to Thomas for guiding me through the on-boarding process. I have always been traditional investor so this will be my first investment outside of my comfort zone.
Sharon H — Investor
The consultant is professional, quick responses for all of my questions but unlike other consultants I have had the shame of dealing with, they never once put pressure on me to act. This I value most of all and for this, I shall reward them with my loyalty and repeat business *Subject to performance.
Richard W — Investor
Made my first investment recently and was definitely nervous about undertaking such investment. But, I can say the customer service experienced from Clifford Morton has been great and they have done wonders at making the process as smooth and easy as can be.
Karen T — Investor
Would you like to speak to one of our investment consultants over the phone? Just submit your details and we'll be in touch shortly. You can also email us if you would prefer.
For Businesses: Do you have questions about how Clifford Morton can help your company? Send us an email and we'll get in touch shortly, or phone 0203 552 1200 between 09:00 and 18:00 Monday to Friday — we would be delighted to speak.
Note: Your details are kept strictly confidential as per our Privacy Policy.
Clifford Morton are now on social media – connect with us to keep up with team and our latest updates!